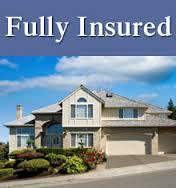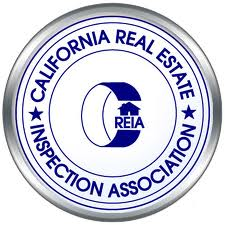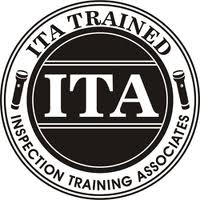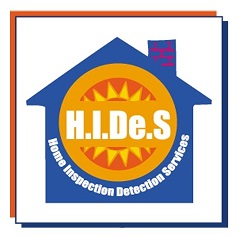 Inspections performed 7 days a week rain or shine including holidays.
No additional charges for drive time or mileage.
No additional charges for older homes and crawlspaces.
Re-inspection at no additional cost (conditions do apply).

Special attention to first time home buyers
Discounts to military, police & fire. Thank you!
THANK YOU for visiting the Home Inspection Detection Services Web Site. This is the site for all of your home inspection needs and information.

Home Inspection Detection Services was established in 2000 and has been responsible for providing outstanding home inspection services for both residential and commercial properties ever since. We do an average of 45 inspections per month. We are a certified, insured and bonded home inspection company. We have Spanish, Tagalog (Filipino) and Armenian speaking inspectors. Our service is offered in Los Angeles County, Ventura County, San Bernardino County, Riverside County, Orange County, Kern County.

Real Estate is usually the largest investment you will ever make, yet many people do so without knowing the condition of the property they are purchasing. Hiring a professional home inspector is a valuable investment for you and your family.

That's where we come in. As a professional home inspection company, an analysis of the property is conducted by a specially trained and completely objective inspector. Our inspectors can identify non-functioning systems, damaged building components, safety issues and quality installations.
Having all this information before your purchase, sell, repair, or remodel can return many dividends both financially and emotionally. We provide our clients, wether they are buyers, sellers, investors, agents with important information essential to evaluating a property condition.
If you are not familiar with our company and your first contact with us is online, we would be pleased to hear from you! Please let us know what your needs, concerns and questions are, and we will be more than happy to help. Just click on the contact us link at the top or bottom of this web page and you will be directed to our online form.